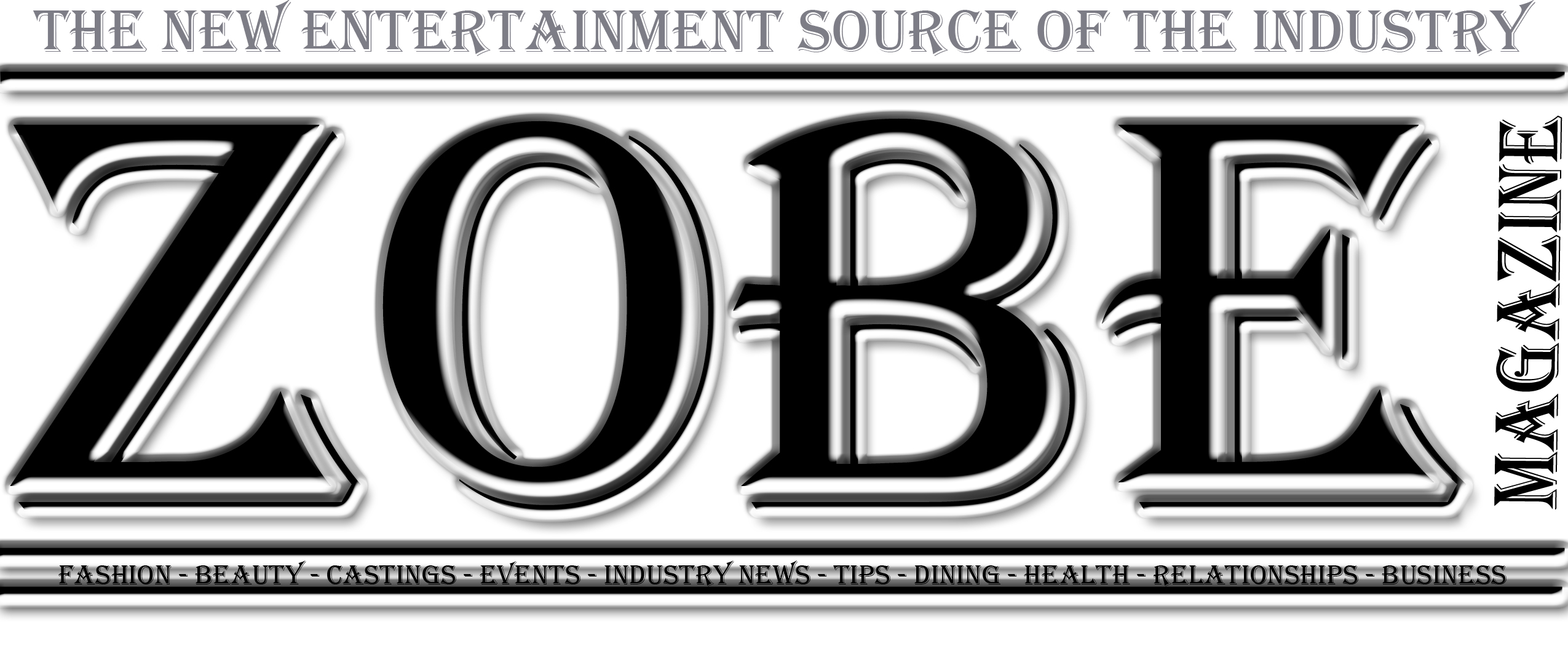 A hot new publication that will prove to take the industry by storm. Being supported by some of the industry's finest and touching on every facet of the entertainment industry as a whole. Within this necessity to the industry insider you will find everything you may want in a lifestyle magazine publication including but not limited to: beauty, celebrities, hair, make-up, acting, modeling, music, health/fitness, business/entrepreneurial, fashion, and more! You're definitely in for a treat!
Thursday, March 13, 2014
LaDarius Miller speaks following his successful pro debut victory in New...
Posted by

Adrian Murrphy
at 7:34 PM