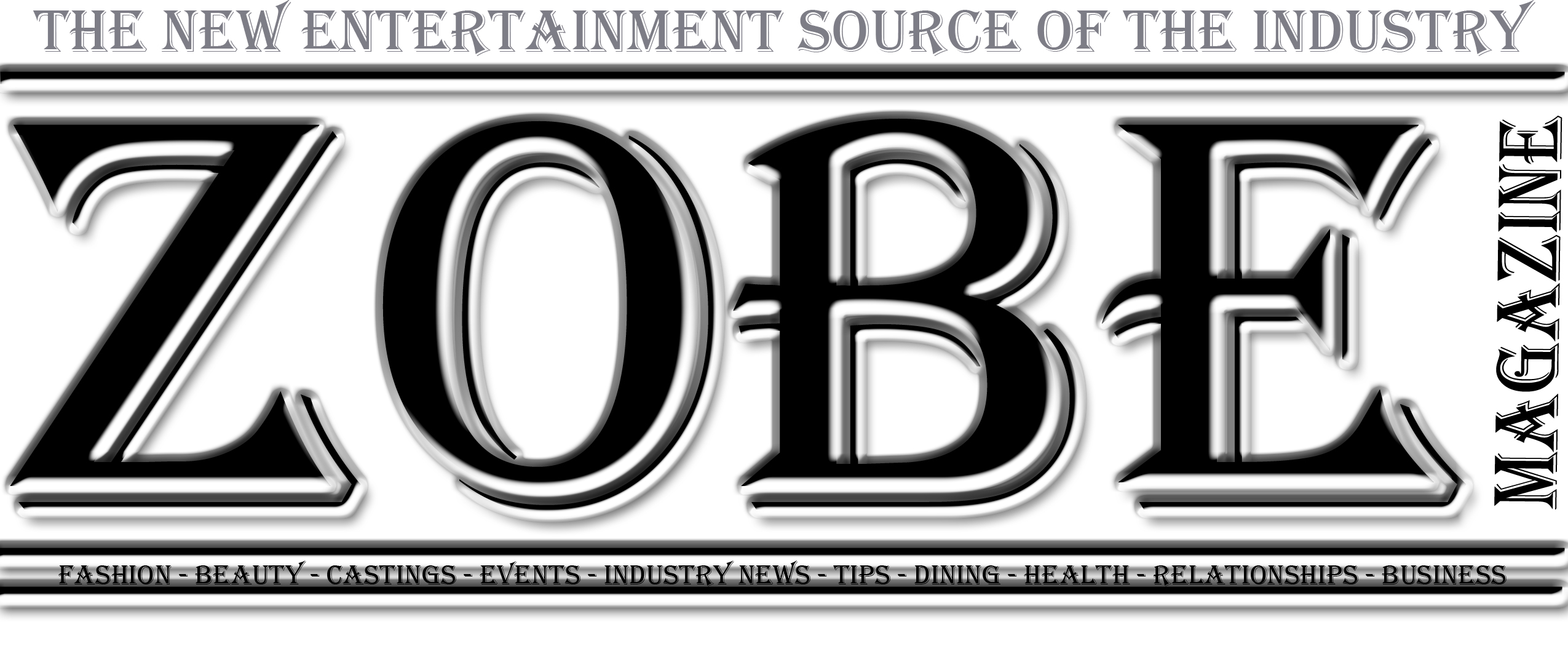 A hot new publication that will prove to take the industry by storm. Being supported by some of the industry's finest and touching on every facet of the entertainment industry as a whole. Within this necessity to the industry insider you will find everything you may want in a lifestyle magazine publication including but not limited to: beauty, celebrities, hair, make-up, acting, modeling, music, health/fitness, business/entrepreneurial, fashion, and more! You're definitely in for a treat!
Friday, June 20, 2014
Younique 3D Mascara
Younique Mascara Will Rock Your Lashes!
Order yours now ~ $29 @:
https://www.youniqueproducts.com/GRayJohnston