The annual Hip Hop Cash Kings list was announced by Forbes and DMV area native Wale just missed the list. Topped by the likes of Jay-Z (#1), Diddy (#2), and Kanye (#3), the list features 20 of the top hip-hop /rap earners (before taxes and fees are deducted). The majority of those top earners reside on the east coast with a few on the west coast over the past 5 years. The major regions being New York, Atlanta, and California where majority of the top earners are from.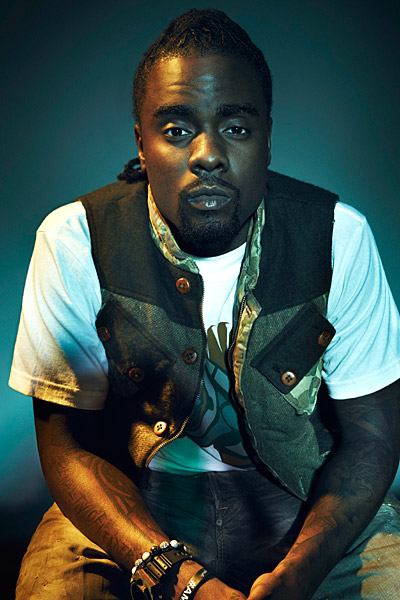 As reported by Steven J. Horowitz at hiphopdx.com:
Wale narrowly missed this year's Hip Hop Cash Kings list, netting nearly $5 million from concert tickets and album sales. As such, Forbes has named the Maybach Music Group rapper a "cash prince," speaking with him about his lofty ambitions.
"I don't want to be one of those guys that you see who made $4 million, invested $3.5 million, and now you work at Wendy's," he said. "I want to get the highest score on Pacman or Frogger … [and] I want to make sure I'm on the Forbes list in a year or two."
The D.C. native is estimated to make $20,000 per concert, having performed more than 75 shows in the past year. He revealed plans to hold off on spending and plans to put together a line of hats, branded drinking water and a couple of deals with professional athletes.
Watch the interview below: