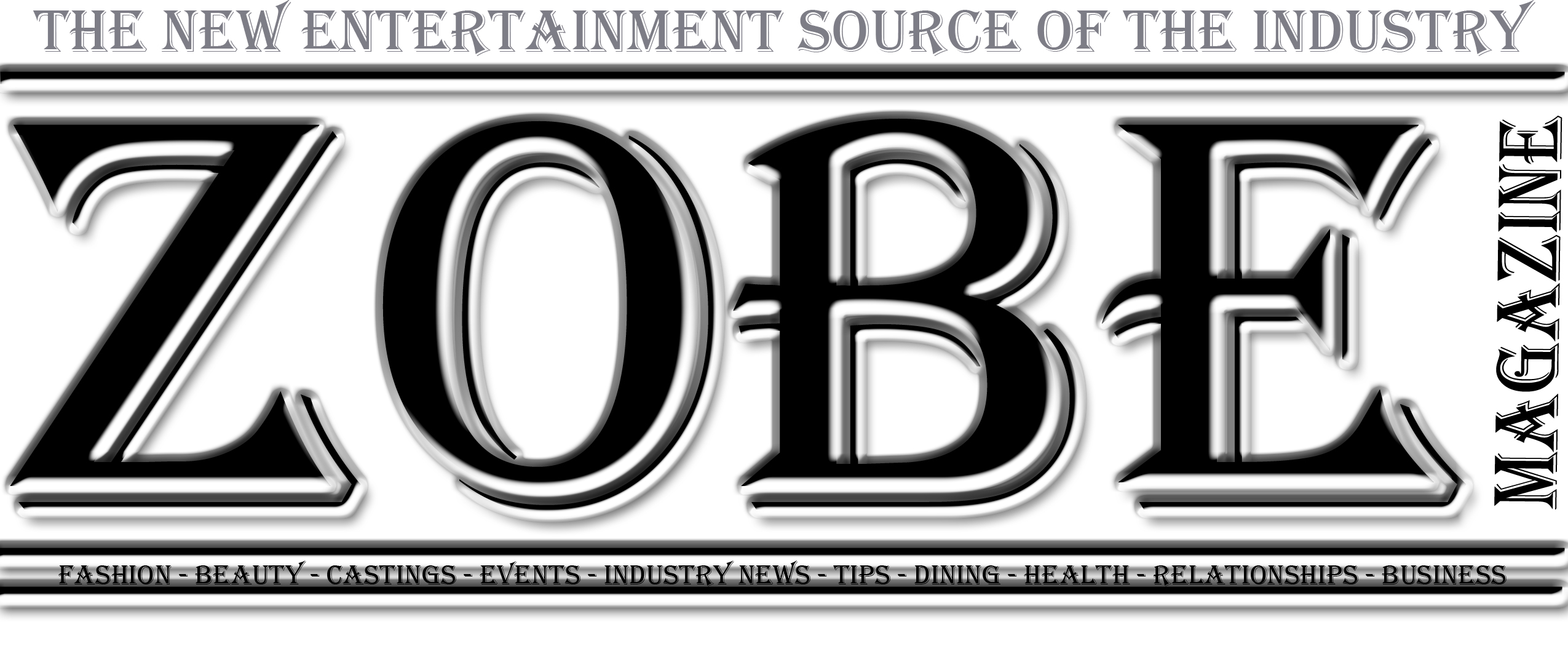 A hot new publication that will prove to take the industry by storm. Being supported by some of the industry's finest and touching on every facet of the entertainment industry as a whole. Within this necessity to the industry insider you will find everything you may want in a lifestyle magazine publication including but not limited to: beauty, celebrities, hair, make-up, acting, modeling, music, health/fitness, business/entrepreneurial, fashion, and more! You're definitely in for a treat!
Wednesday, October 3, 2012
Nicki Minaj & Mariah Carey Go At It During 'American Idol' Audition
As reported by TMZ... "Nicki Minaj derailed the American Idol auditions in Charlotte, North Carolina after swearing at Mariah Carey and threatening to fight her." Seriously ladies?!?! Will Nicki and Mariah be able to work with eachother for the remainder of the show? We're sure American Idol producers and directors are very concerned about this matter and upset that the judges are acting this way! They not only cost the show time and money for stopping and postponing the casting until the two calmed down but we are sure those who were scheduled to audition were pretty upset about having to reschedule. We are pretty sure neither celebrity will loose any fans as an outcome but it was pretty childish and it was reported to only stem from a disagreement on one of the audition performances.