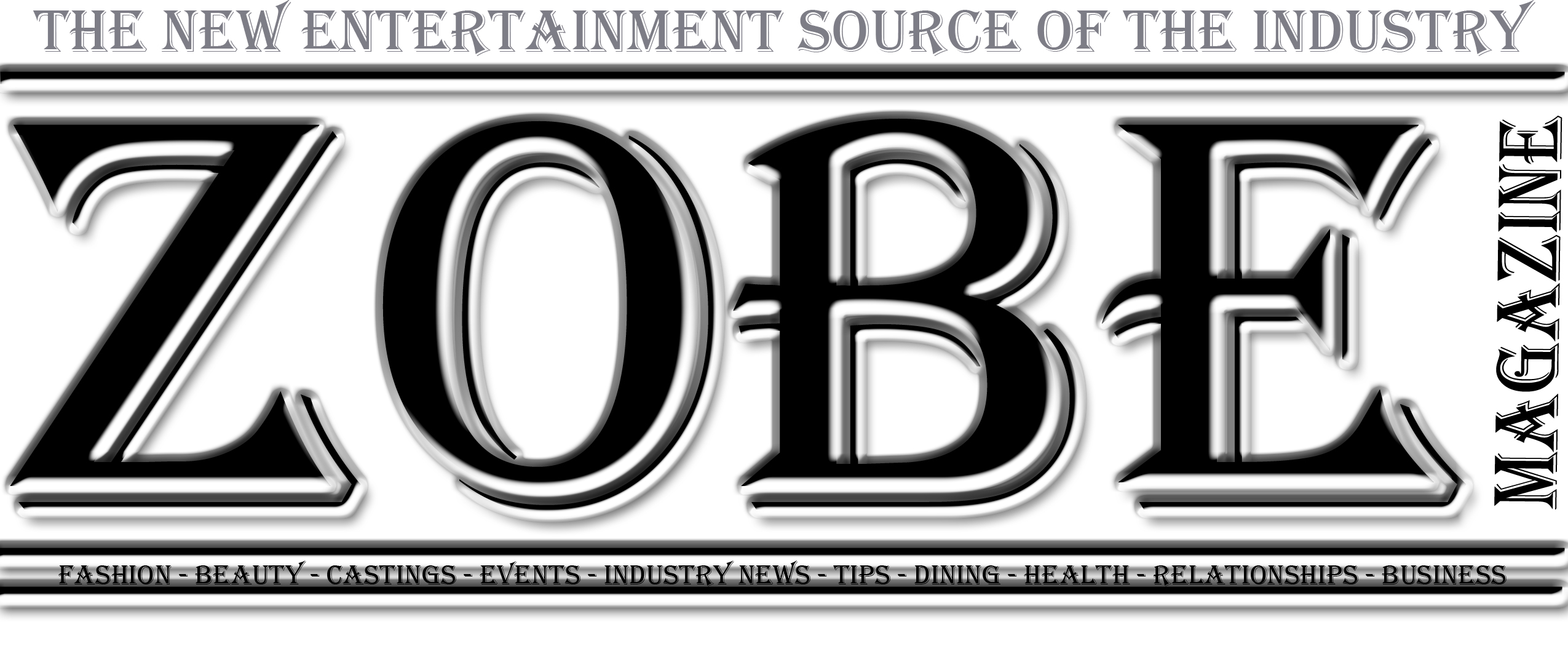 A hot new publication that will prove to take the industry by storm. Being supported by some of the industry's finest and touching on every facet of the entertainment industry as a whole. Within this necessity to the industry insider you will find everything you may want in a lifestyle magazine publication including but not limited to: beauty, celebrities, hair, make-up, acting, modeling, music, health/fitness, business/entrepreneurial, fashion, and more! You're definitely in for a treat!
Thursday, June 4, 2015
Zobe Records' New Super Producer - Nola Gates
As of June 1, 2015 Nola Gates was signed to Zobe Records. As a music producer and music composer Nola has produce for many artists within the music industry. Nola's latest work titled "Keep It On Da Low" by Qween Ching featuring Belo Zero from the legendary group "Do Or Die" out from Chicago. Nola also composed music in a short film titled "You" where snippets can be viewed on Nola Gates' Facebook page. Nola is very excited to be with Zobe Records and looking forward to blessing the roster with many hit records. Nola can be contacted through Zobe Records for Music Composing/Music Production/Engineering/Mixing & Mastering. Be sure to check out Nola's work producing for Latin artist Omar Cruz who is signed to Interscope Records/Geffen & BYI, R&B singer D' Angelo, singer The Real Latoiya Williams with Dr. Dre Snoop Dogg Warren G & Busta Rhymes. Nola Gates also produces on the Rick Ross Music Group Compilation "Crackin The System" song titled "I'm From Tha Hood" by artist Shady Doe featuring Shawn D.